Starting point

Bois-du-Luc mining site
Rue Saint-Patrice 2b, 7110 La Louvière
Route description

On this route, you can take a step back in time and explore the remarkable mining heritage of the Centre Region.
The mining village of Bois-du-Luc is unique in Europe for having preserved all of its industrial
buildings, school, workers' houses and church. Get on your bike and thoroughly explore one of the oldest and long-lasting coal mining sites in Belgium. Then continue your ride by discovering the watery surroundings of the Étangs de Strépy and the nature reserve.
There's an incredible abundance of flora
and fauna to be found within minutes of thetown. Fancy a break in this lush landscape ? The Chalet des Étangs can provide you with snacks and refreshments right by the water.
After a few more pedal strokes and you'll reach the banks of the historical Canal du Centre. Continue your journey as far as hydraulic lift no. 3, a UNESCO World Heritage site. On the right bank, the machine hall building looks like castle with its neo-Gothic style (entry possible).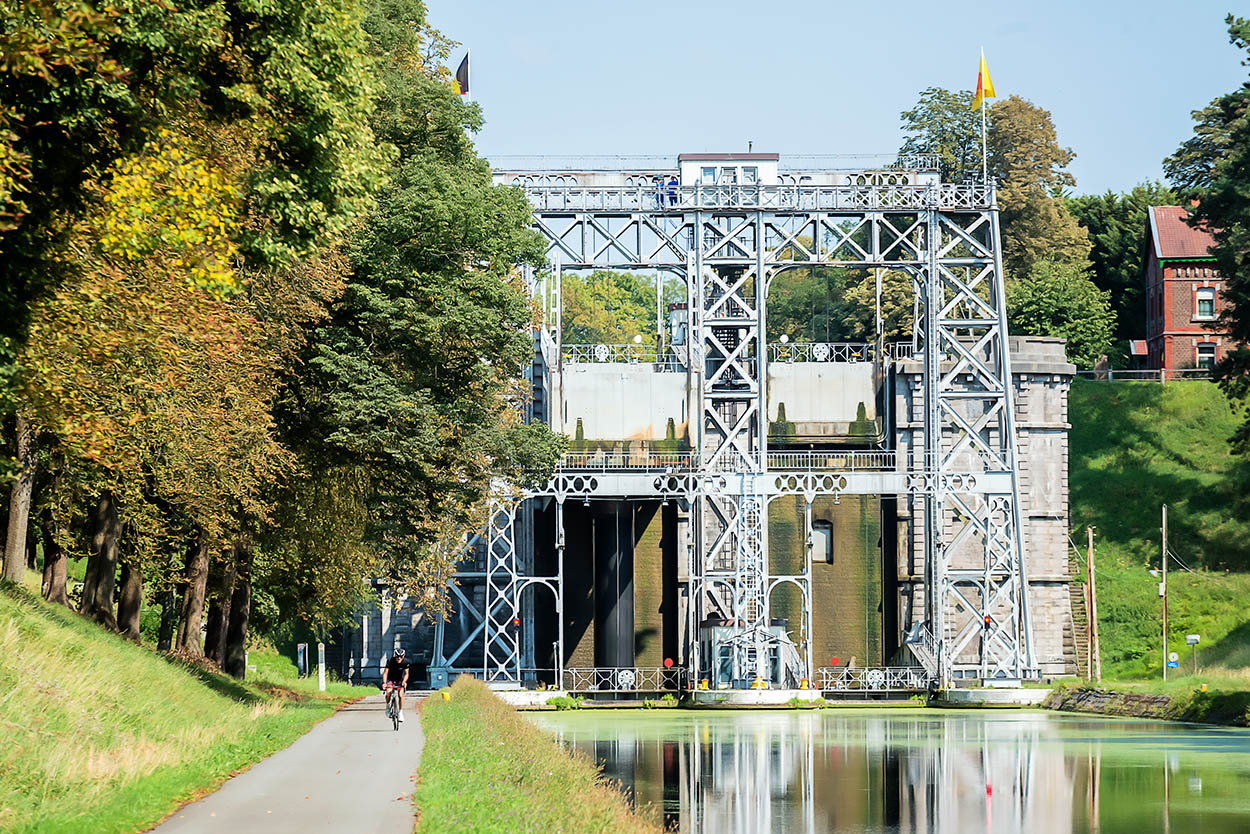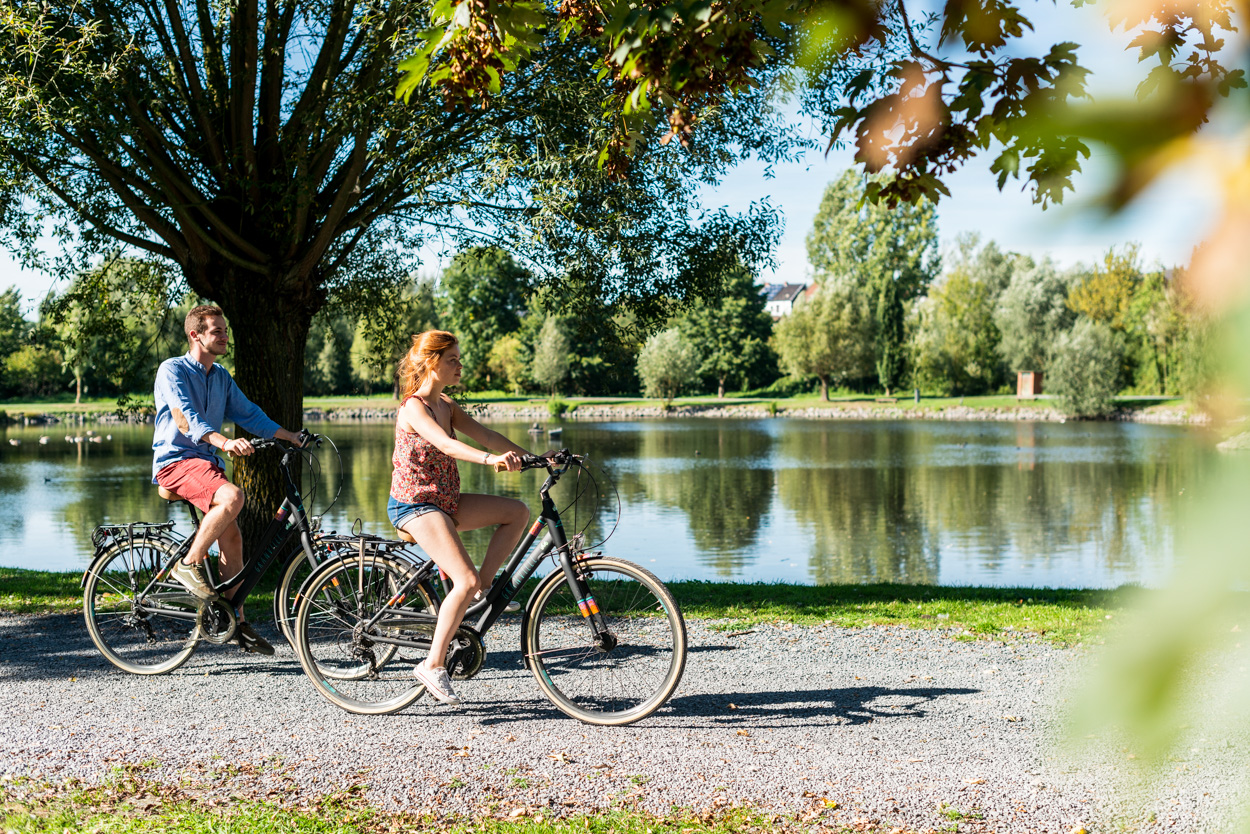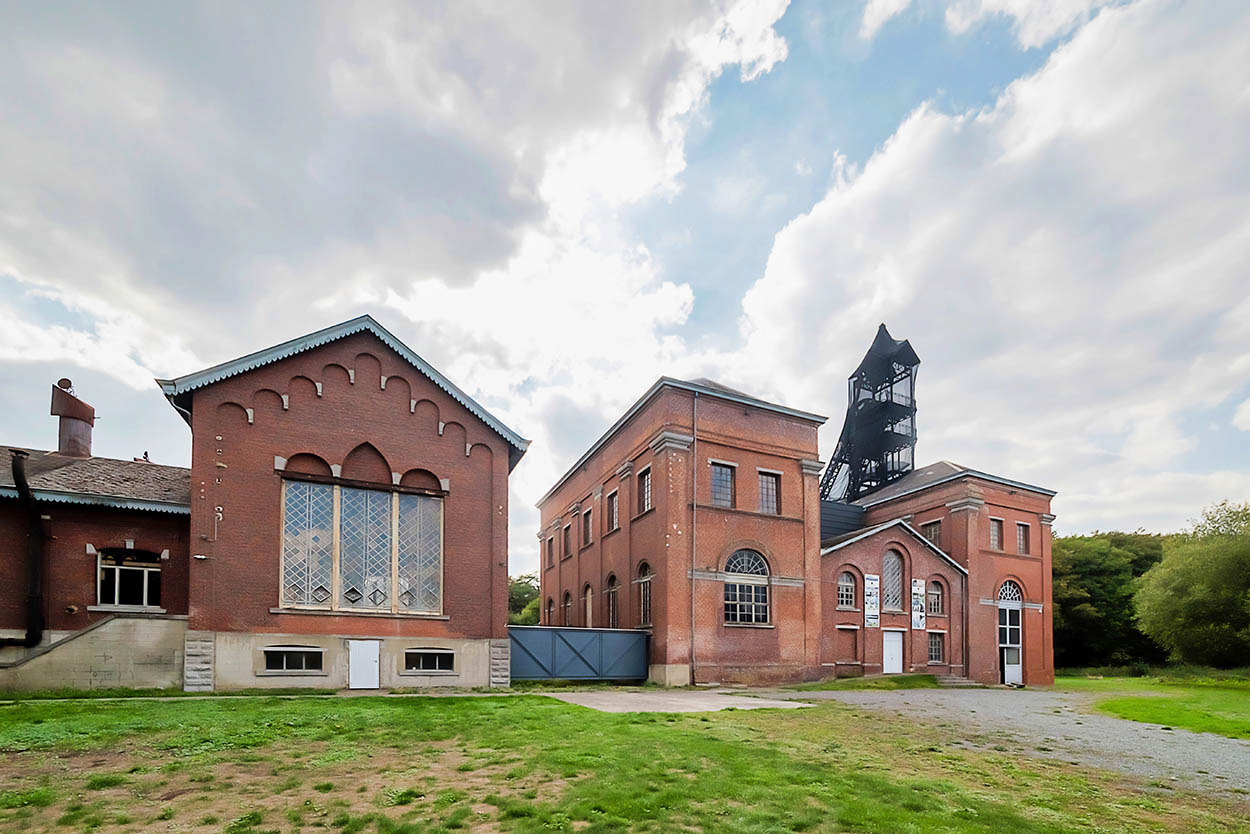 Cycle nodes
34-75-33-71-30-47-50-11-45-34
Useful information
Bois-du-Luc, mining site
Rue Saint-Patrice 2b,
7110 La Louvière
Tél : +32(0)64/28.20.00
info@boisdulucmmdd.be
www.boisdulucmmdd.be
Les Étangs de Strépy
Sentier Des Prés 9,
7110 La Louvière
Bicycle hire points & contact
Maison du Tourisme du Pays du Centre
Centrissime
Place Jules Mansart 21-22,
7100 La Louvière
+32(0)64/26.15.00
maisondutourisme@lalouviere.be
www.centrissime.be
Bois-du-Luc, mining site
Rue Saint-Patrice 2b,
7110 La Louvière
Tél : +32(0)64/28.20.00
info@boisdulucmmdd.be
www.boisdulucmmdd.be
Ascenseur 3 de Strépy-Bracquegnies
Rue de l'Ascenseur 123,
7110 La Louvière
Tél : +32(0)78/05.90.59
Visit the machine hall
from Wednesday to Sunday
Traditional Bicycle / New! Electric Bicycle
1h = 2€
4h = 6€ (10€ per Electric Bicycle)
24h = 8€ (20€ per Electric Bicycle)