Starting point

Place de Penne d'Agenais, 7180 Seneffe
Route description

Start your off ride with a visit to the Château de Seneffe and its Silverware museum. On arriving at this sumptuous estate, you will have the chance to discover a host of treasures: 54 acres of park and gardens that will delight nature lovers and walkers, as well as the largest silverware museum in Belgium.
Then head for the historic Charleroi-Brussels Canal; its lush green banks are the perfect spot for taking a break and unwinding. Nextfollow the trail to the Château Fort d'Ecaussinnes-Lalaing – a major Walloon heritage site. This fortified castle sits on a rocky bluff above the village that grew around it. It also houses a museum that brings together the collections assembled by Adrien van der Bruch: Hainaut porcelain, 17th and 18th century furniture and more.
Fancy a snack en route ? Along your ride towards the castle, you could stop off at the Fromagerie Chevlait and sample the dairy's delicious handmade goat's cheese.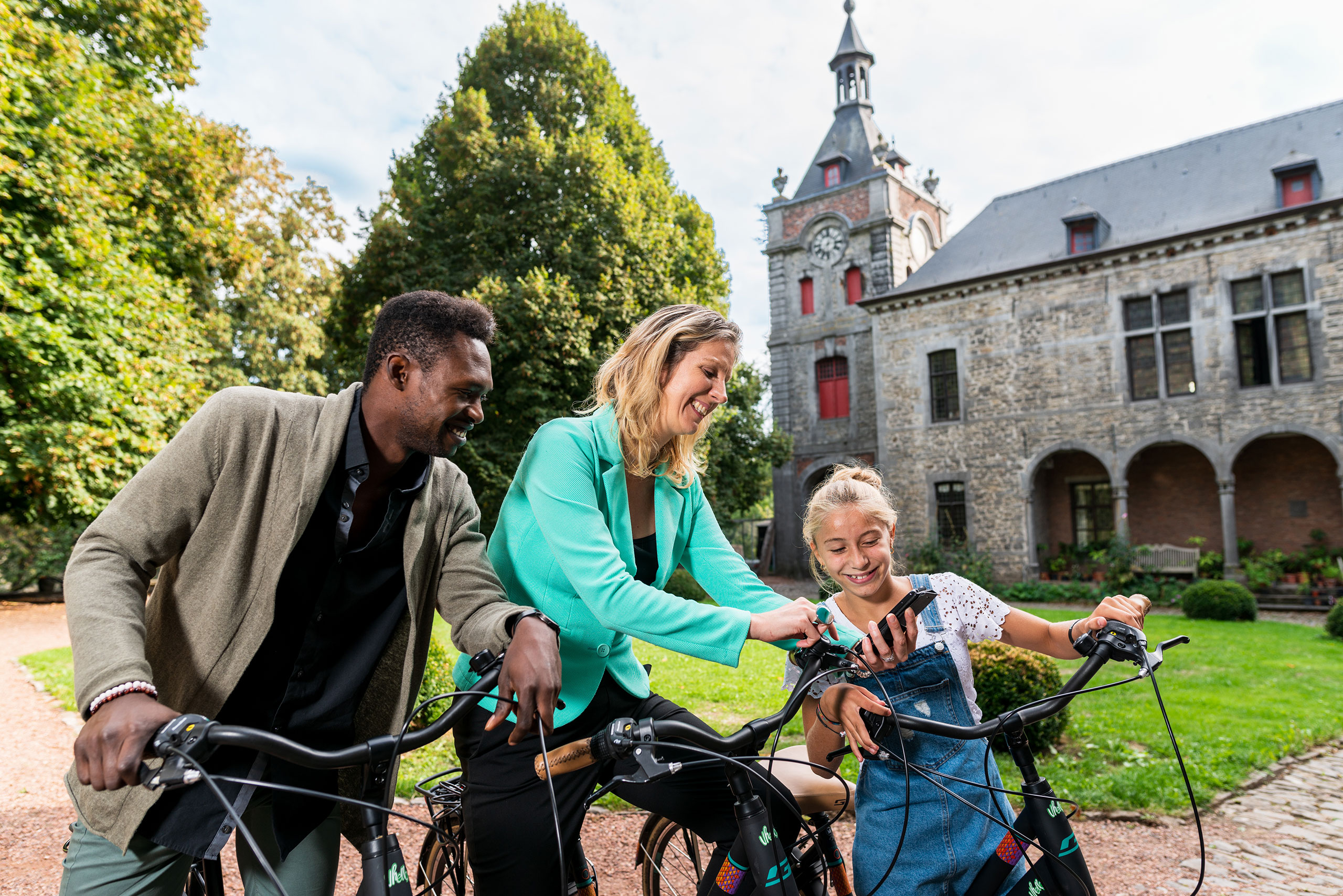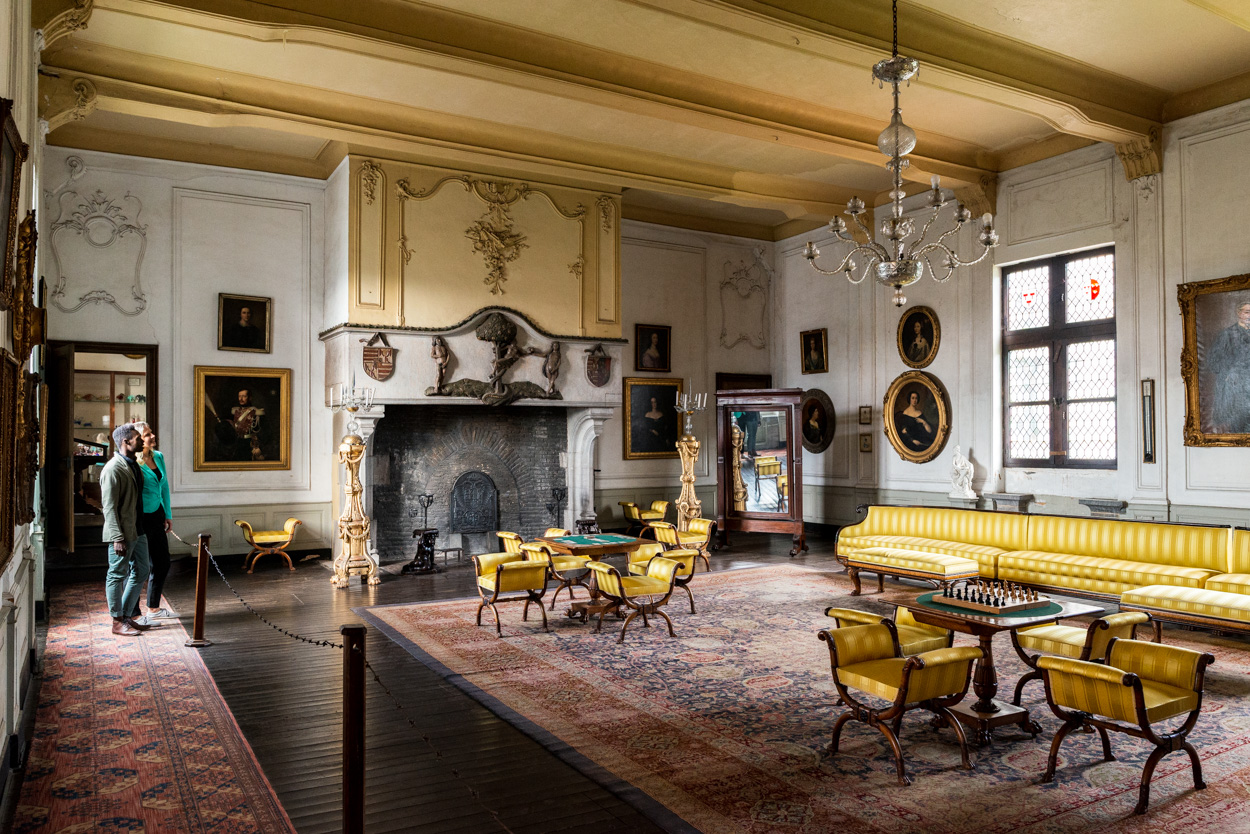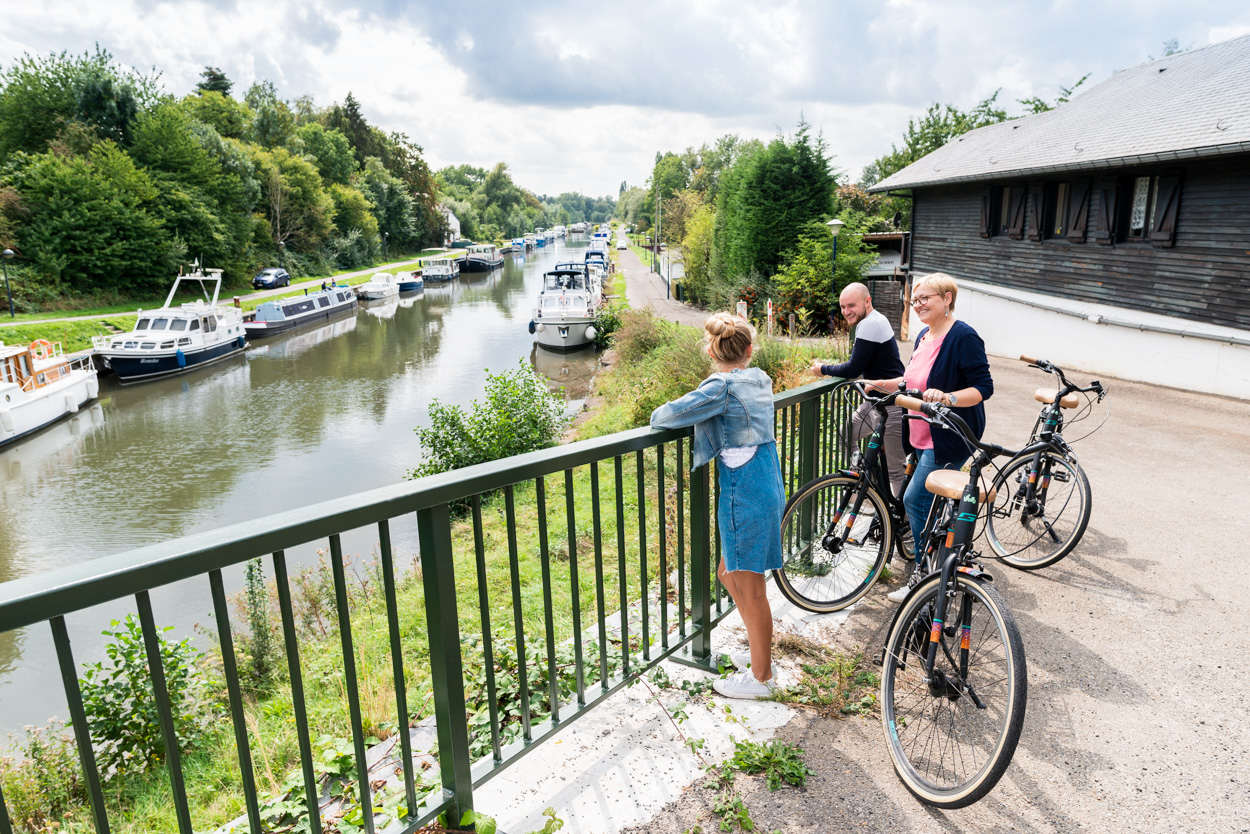 Cycle nodes
51-49-26-2-1-22-98-45-34-7-29-70-68-65-54-59-79-8-63-61-51
Useful information
Domaine
du Château de Seneffe
Rue Lucien Plasman 7,
7180 Seneffe
+32(0)64/55.69.13
info@chateaudeseneffe.be
Closed Monday
Château Fort
d'Ecaussinnes-Lalaing
Rue de Seneffe, 1
7190 Ecaussinnes
Tél : +32(0)67/44.24.90
Open from April to October,
on Sundays from 2 pm to 6 pm.
For groups of 10 persons min.
any day subject to booking
Bicycle hire points & contact
Maison du tourisme au Pays du Centre, Centrissime
Place Jules Mansart 21-22,
7100 La Louvière
+32(0)64/26.15.00
maisondutourisme@lalouviere.be
www.centrissime.be
Domaine du Château de Seneffe
Domaine
du Château de Seneffe
Rue Lucien Plasman 7,
7180 Seneffe
+32(0)64/55.69.13
info@chateaudeseneffe.be
Agence de développement local d'Ecaussinnes
Avenue de la Déportation, 63
7190 Ecaussinnes
+32(0)67/41.12.10
info@adlecaussinnes.be
Traditional Bicycle / New! Electric Bicycle
1h = 2€
4h = 6€ (10€ per Electric Bicycle)
24h = 8€ (20€ per Electric Bicycle)